WorldACD publishes weekly and monthly market data on air cargo for markets worldwide, with absolute figures for thousands of city pairs across more than 150 individual countries.
The type of data we publish include actual weight, chargeable weight, rates & yield, number of shipments and capacity & load factor. Multiple segmentations and breakdowns are included, such as different product categories, agents, weight breaks and sales channels.
We make our data available in different user-friendly formats and tools. From raw data in flat files to visualisations in interactive dashboards and reports.
Nr 1 database in the industry
After 20 years of processing, verifying and classifying strictly confidential data from our customers, we are the proud developers of the largest and most detailed air cargo database in the industry.
150
+
Individual countries
450,000
+
Shipments per week
Different types of data are published for different types of customers. Our main data products are published on a weekly and monthly basis.
Why companies partner with us
Typical departments and functions that make use of our data are sales, pricing / revenue management, commercial development, strategy, data analytics, procurement, product development and network planning. Examples of business goals for companies that use our data are shown below.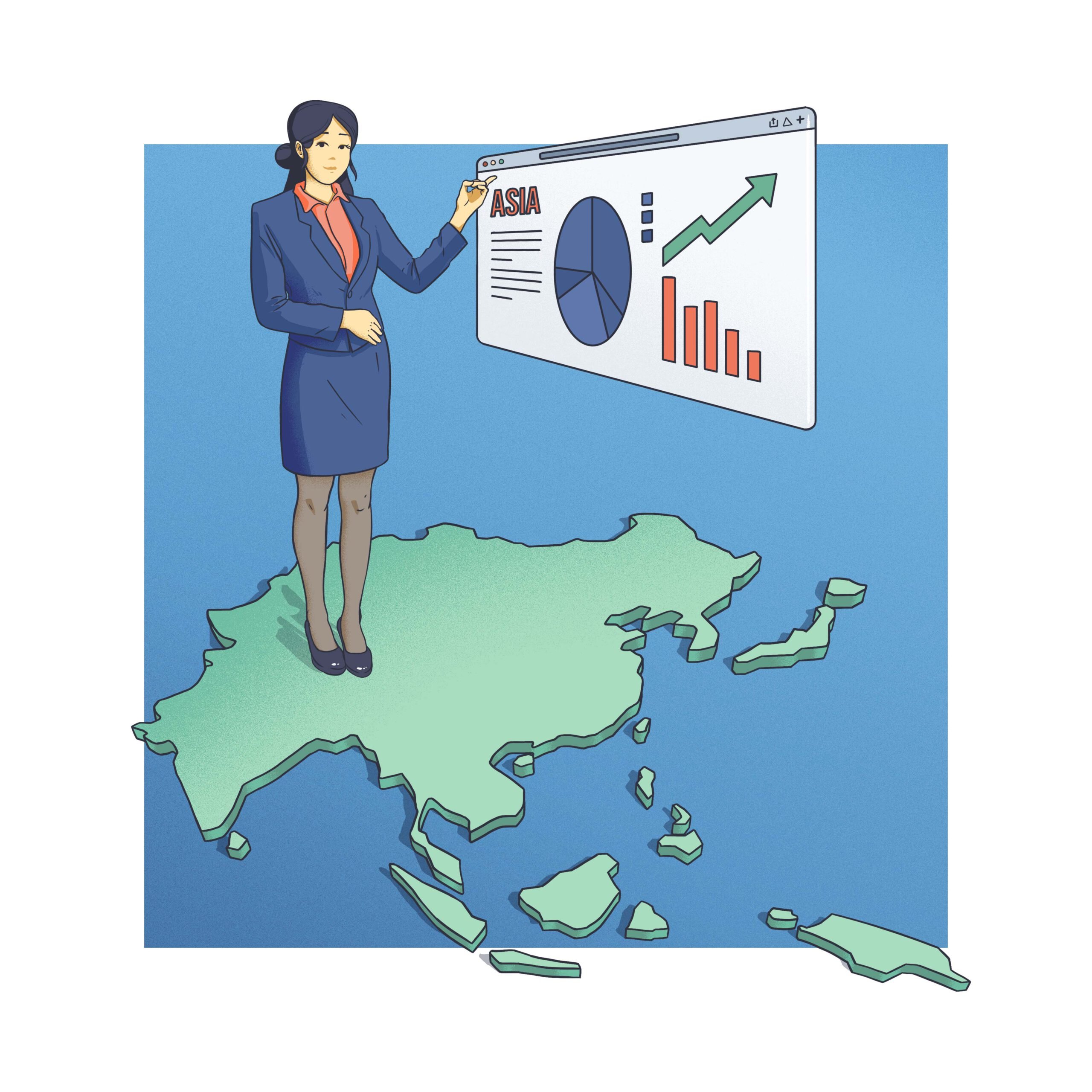 Understand trends & track performance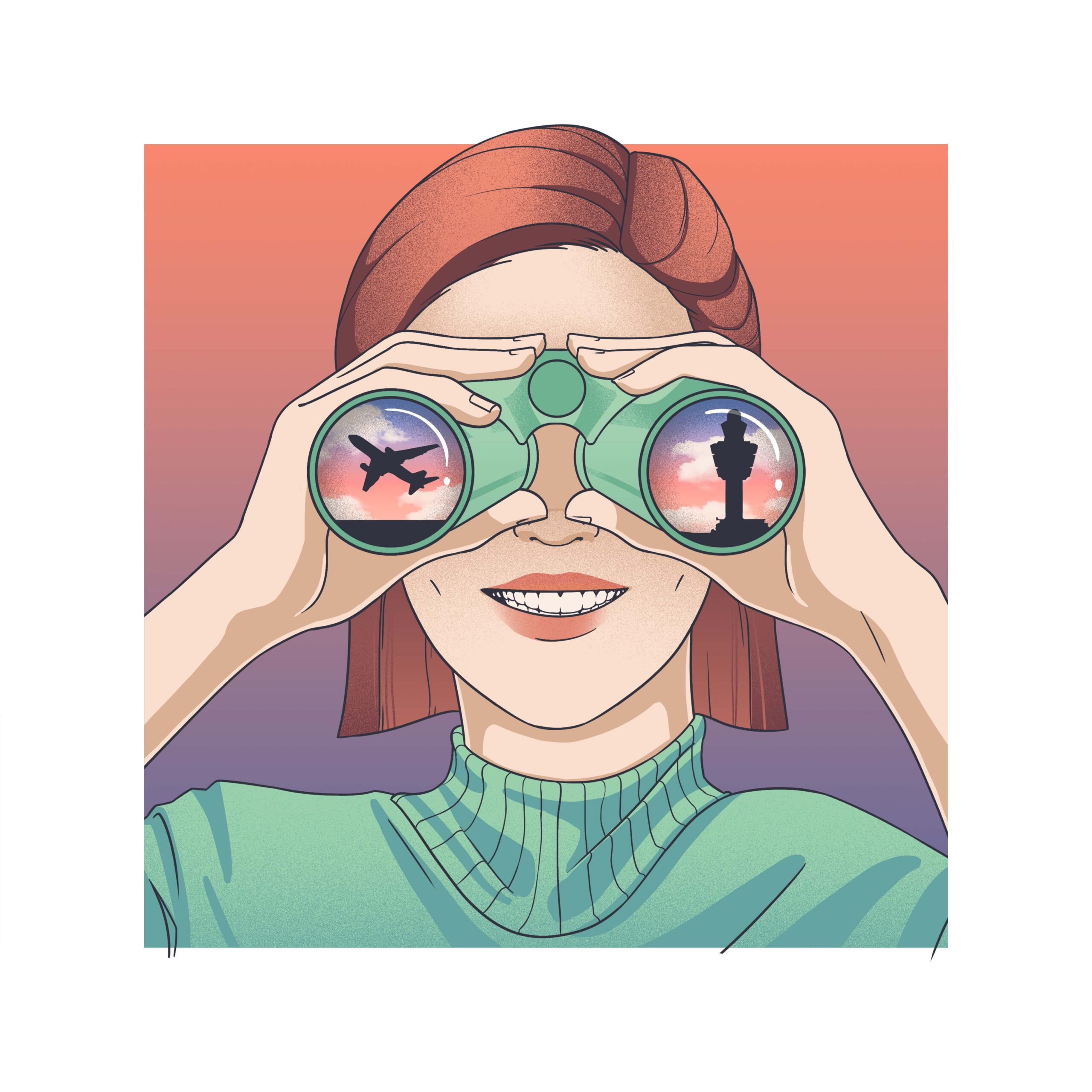 Explore & analyse worldwide markets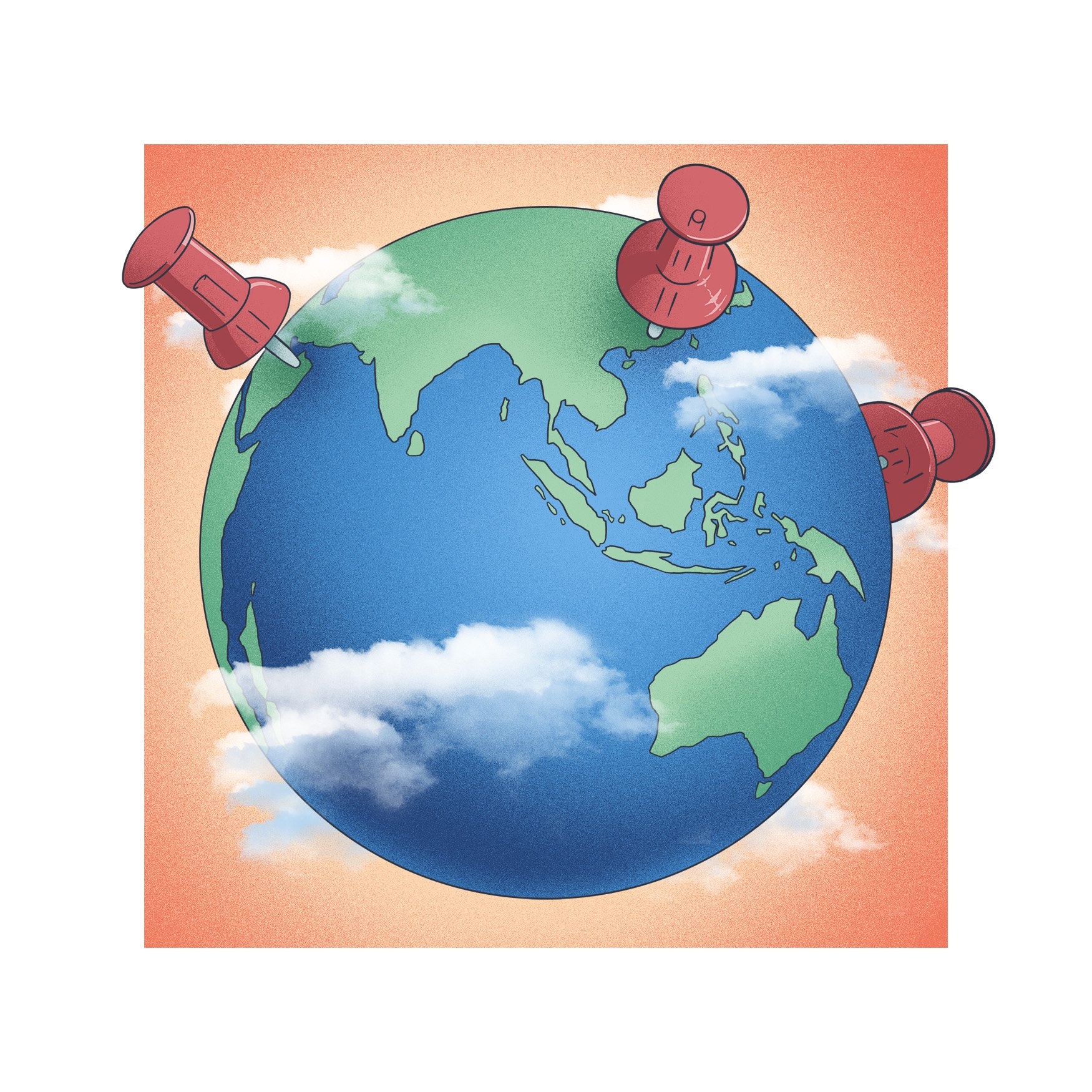 Determine network adjustments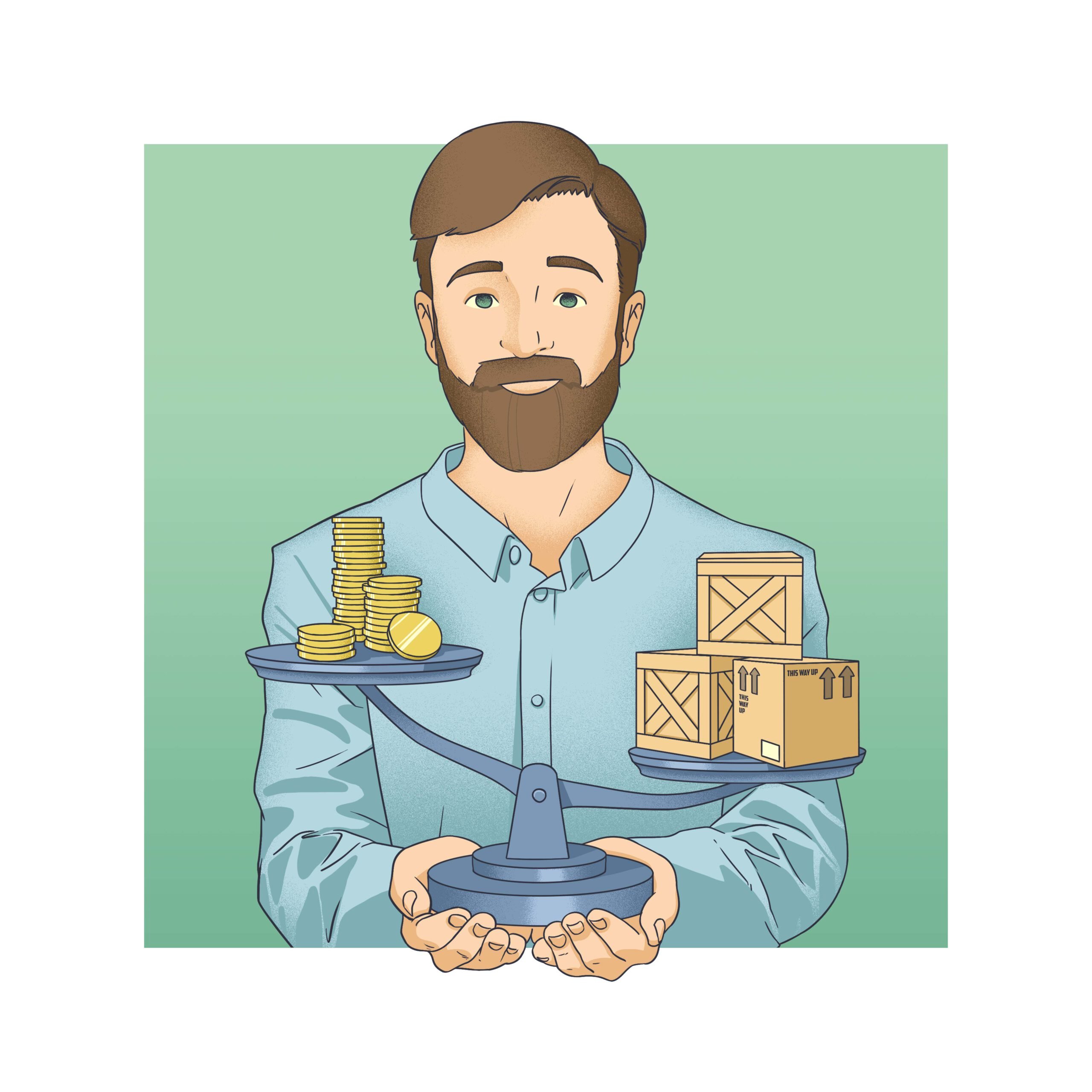 Determine price adjustments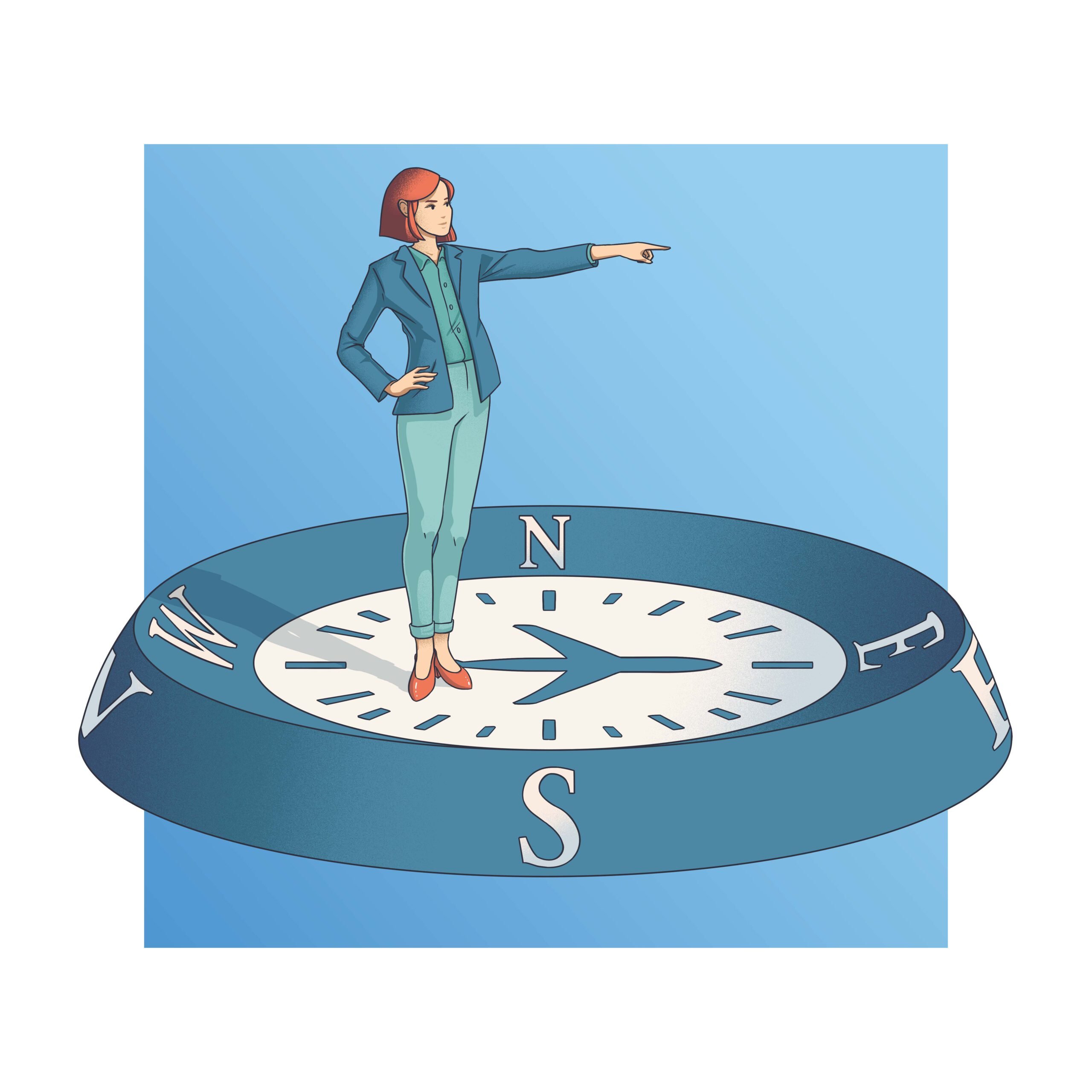 Provide direction & inform management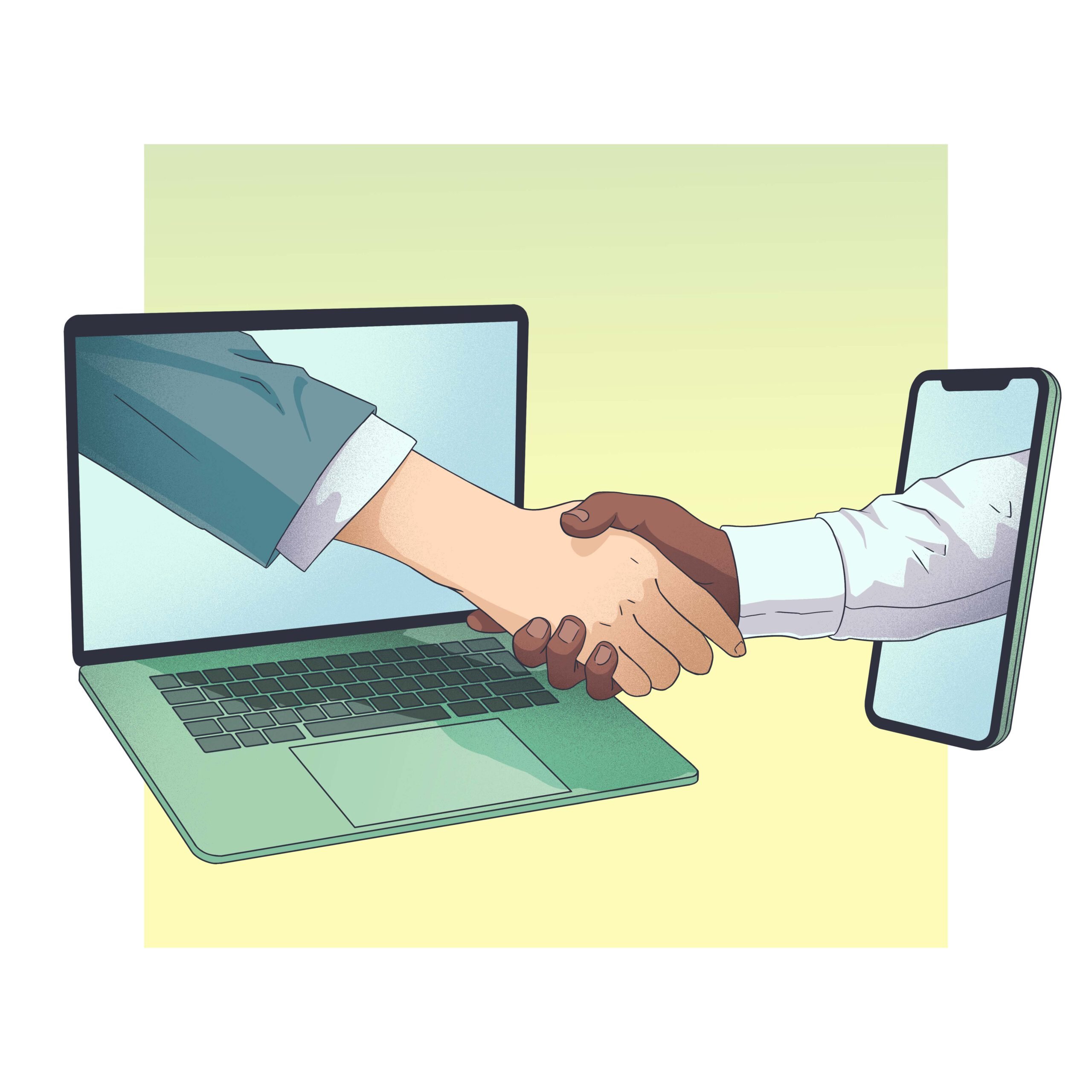 Determine sales opportunities with customers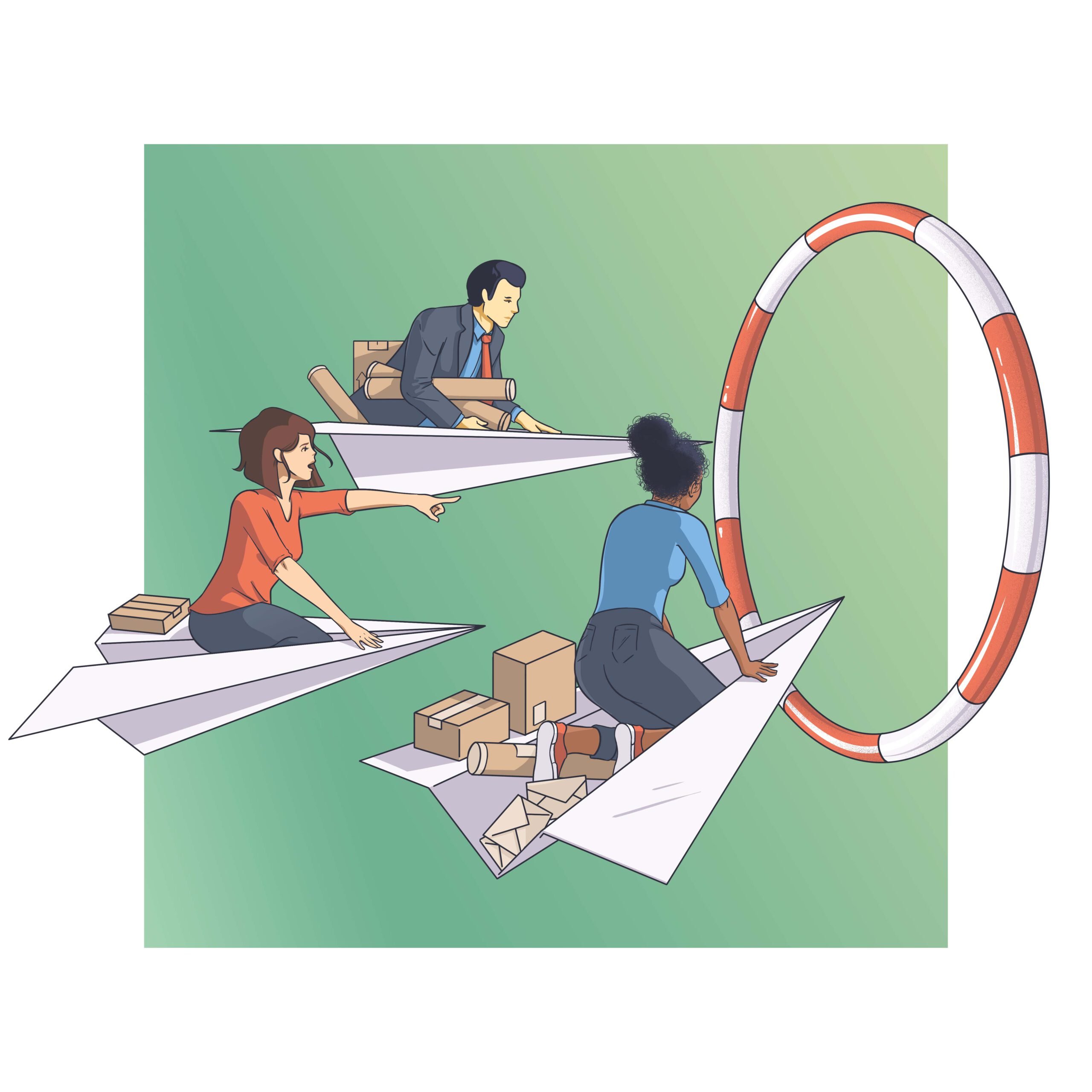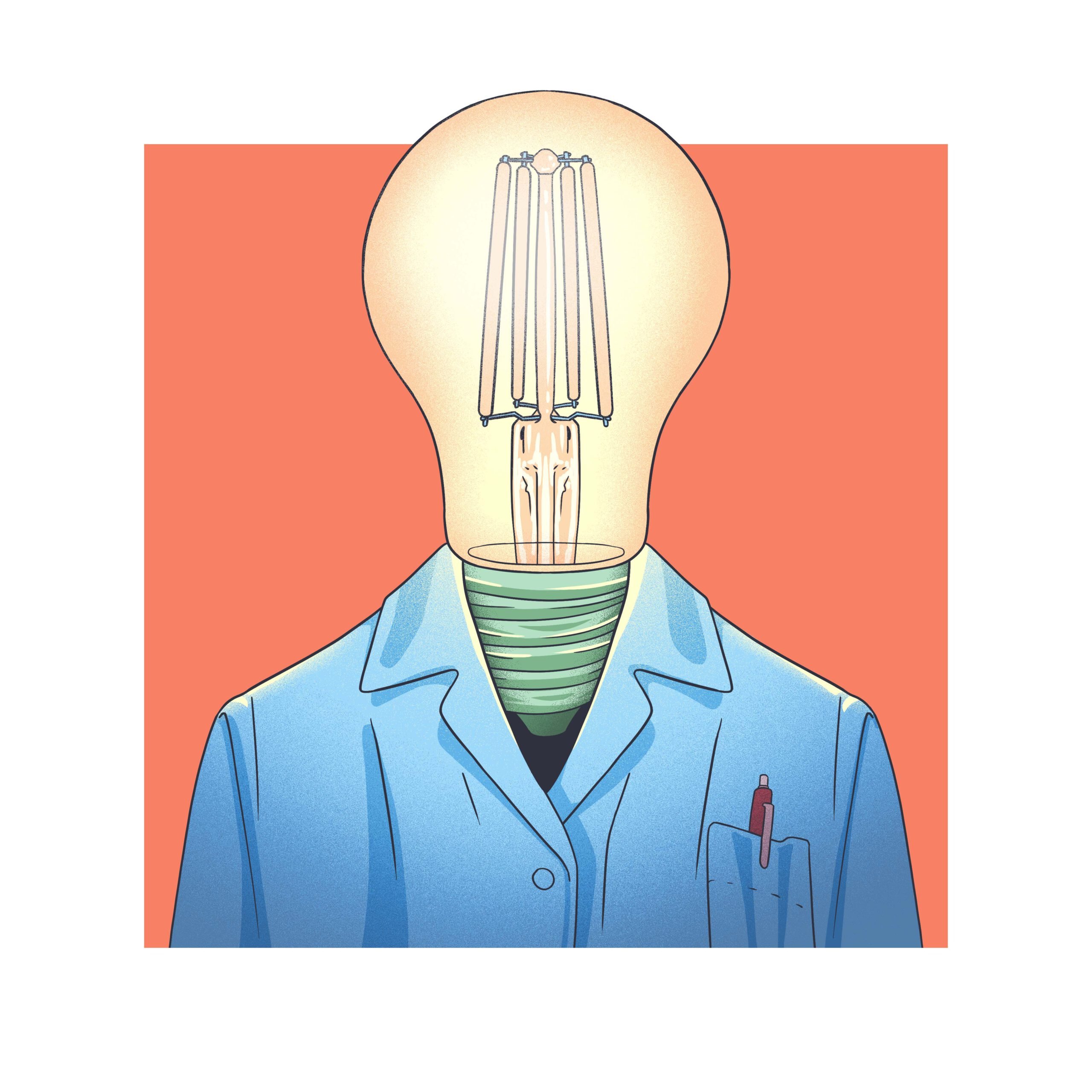 Develop new products & services
We provide cargo data to various branches. WorldACD provides a global air cargo database to build your business. We do this with the largest database and highest update frequency.
Complete the form to receive more info or to plan an online demo.
"*" indicates required fields