Support your strategic and commercial decision making with facts & figures and invaluable insights. Unlock best-in-class air cargo market data for your organization with access to the most complete, detailed and reliable database in the air cargo industry.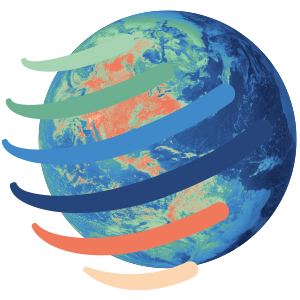 Nr 1 database
largest & most detailed in the industry
100+ primary sources
neutral & objective data partner
20 years experience
with factual & confidential air cargo data
Building data partnerships
For 20 years, WorldACD has been building data partnerships in air cargo. We work on the principles of confidentiality, neutrality and independence. Our dedicated team processes, classifies and converts confidential and well-protected data inputs from our partners into air cargo market data.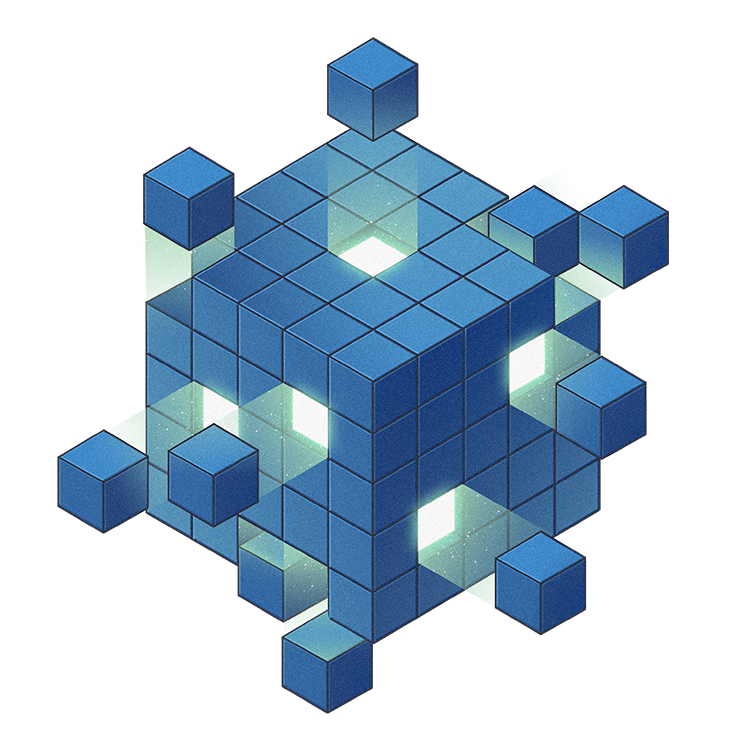 Improving the global air cargo industry
In the international networks of global trade, the air cargo industry plays a crucial role in meeting the evolving demands of consumers and shippers. At WorldACD, we work tirelessly on creating the perfect representation of the air cargo industry. Our data and insights support our customers to optimize their business, and together we contribute to making the global air cargo industry more efficient and sustainable.
Complete the form to receive more info or to plan an online demo.
"*" indicates required fields